October 12, 2021
                       
 "Dive into a good book from the "pile" of BIBLETOONS!!
Bibletoons ~ always a good idea!
Welcome to Bible Stories Kids!
Home of the Bibletoons Delicately Spiritual Series.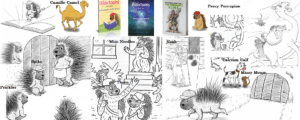 Contact me at Bibletoons@gmail.com with any special requests!
Make 2021 a lot more FUN!
Best-Selling Series!
"Jump" into the Bible with Percy Porcupine and friends! Signed copies are available at purchase. Include a note at checkout with the name of the recipient or email me: bibletoons@gmail.com.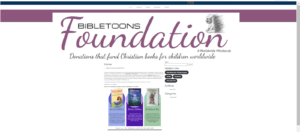 _________________________________________________
Check out the picture below! Do you see the similarity? One of my most treasured fans! (at Barnes & Noble, Syracuse, NY)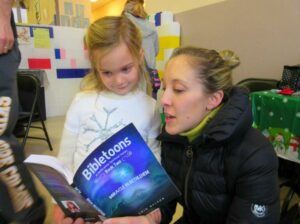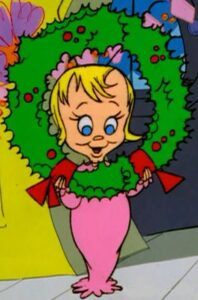 Jump into the Bible with Percy & friends! LET'S GO!