Bibletoons Home
February 11, 2021
Welcome to Bible Stories Kids!
Because of all the LOVE you showed around Valentine's Day, FREE shipping is continuing through March 1st!
Home of the Bibletoons Delicately Spiritual Series.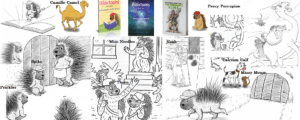 Contact me at Bibletoons@gmail.com with any special requests!
A great start to the 2021 New Year!
Best-Selling Series!
"Jump" into the Bible with Percy Porcupine and friends! Signed copies are available at purchase. Include a note at checkout with the name of the recipient or email me: bibletoons@gmail.com.

Look below! Do you see the similarity? One of my most treasured fans! (at Barnes & Noble, Syracuse, NY)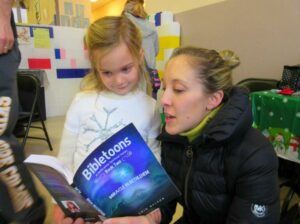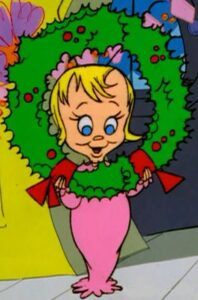 Jump into the Bible with Percy & friends! LET'S GO!