Bibletoons Home
May 16, 2022
TEN YEARS OF BIBLETOONS! 2012 -2022!
Celebrating a decade of wonderful stories!
When you give the gift of BIBLETOONS, you give the gift of LOVE!
"BIBLETOONS," On the shelf next to "God" at Barnes and Noble!


Shine the gift of light and joy upon your precious little loved ones!          
Bibletoons ~ always a good idea!
Welcome to Bible Stories Kids!
Home of the Bibletoons Delicately Spiritual Series.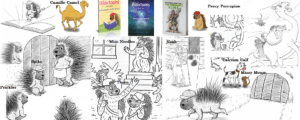 Contact me at Bibletoons@gmail.com with any special requests!
Make 2022 fun for you!
Best-Selling Series!
"Jump" into the Bible with Percy Porcupine and friends! Signed copies are available at purchase. Include a note at checkout with the name of the recipient or email me: bibletoons@gmail.com.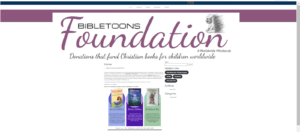 Check out the picture below! Do you see the similarity? One of my most treasured fans! (at Barnes & Noble, Syracuse, NY)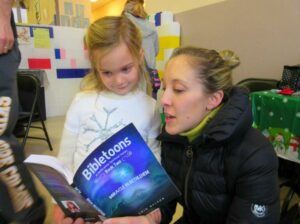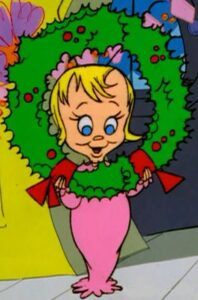 Jump into the Bible with Percy & friends! LET'S GO!