Bibletoons Home
December 23, 2020
Welcome to Bible Stories Kids!
Home of the Bibletoons Delicately Spiritual Series.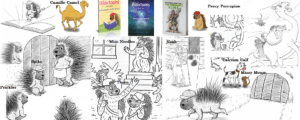 Contact me at Bibletoons@gmail.com
A great start to the 2021 New Year!
Photo below taken in New York City, USA! Merry Christmas!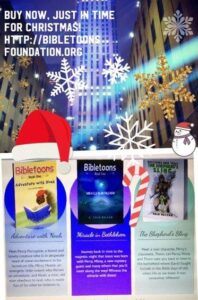 OR CLICK ON PHOTOS TO BE REDIRECTED TO
BUY BIBLETOONS PAGE.

Look below! Do you see the similarity? One of my most treasured fans! (at Barnes & Noble, Syracuse, NY)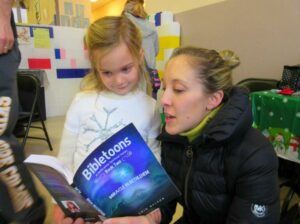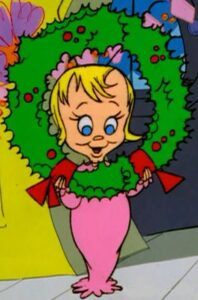 Jump into the Bible with Percy & friends! LET'S GO!